At least 43 killed in bombing of Afghan religious celebration: Officials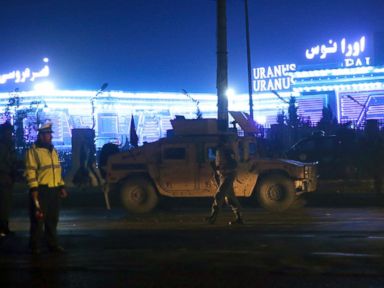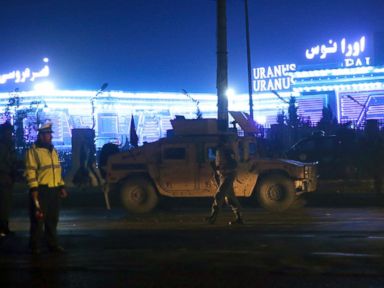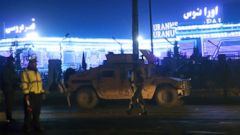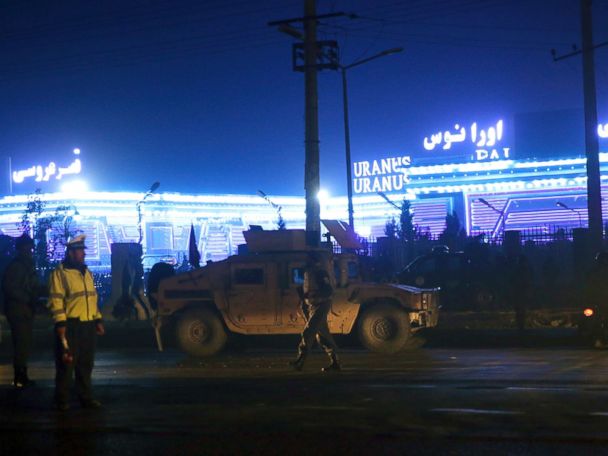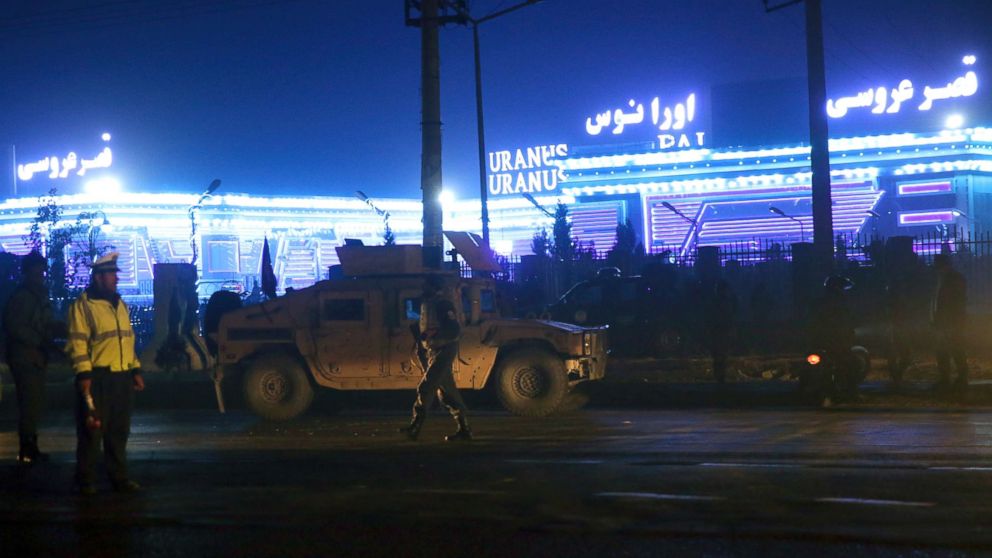 A large explosion targeting a religious gathering in Afghanistan's capital has killed at least 43 people and injured at least 83 others, the country's health ministry said.
The people had gathered on Tuesday at a wedding hall to celebrate the Prophet Muhammad's birthday, authorities said, and preliminary information shows the explosion may have been a suicide attack.
Religious clerics had invited members of the public to the event, and the number of people injured or killed in the blast could still rise, authorities added.
"The victims of the attack, unfortunately, are all religious scholars who gathered to commemorate the birthday of Prophet Muhammad," said Basir Mujahid, spokesman for the Kabul police chief, according to the Associated Press.
Police security had not been requested for the event, and the bomber entered the hall easily, Mujahid said, according to the AP.
Afghanistan's President Ashraf Ghani announced that a national day of mourning would take place Wednesday.
This is a developing story. Please check back for updates.