Woman injures 14 kindergarten students with knife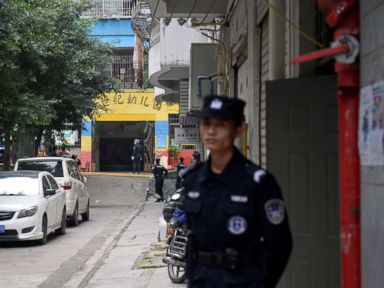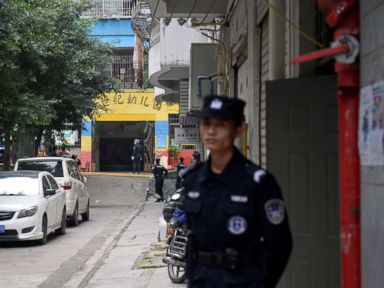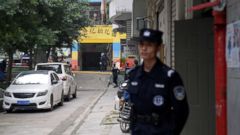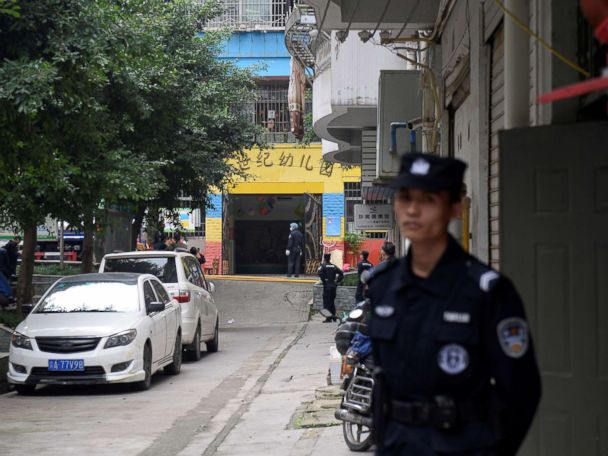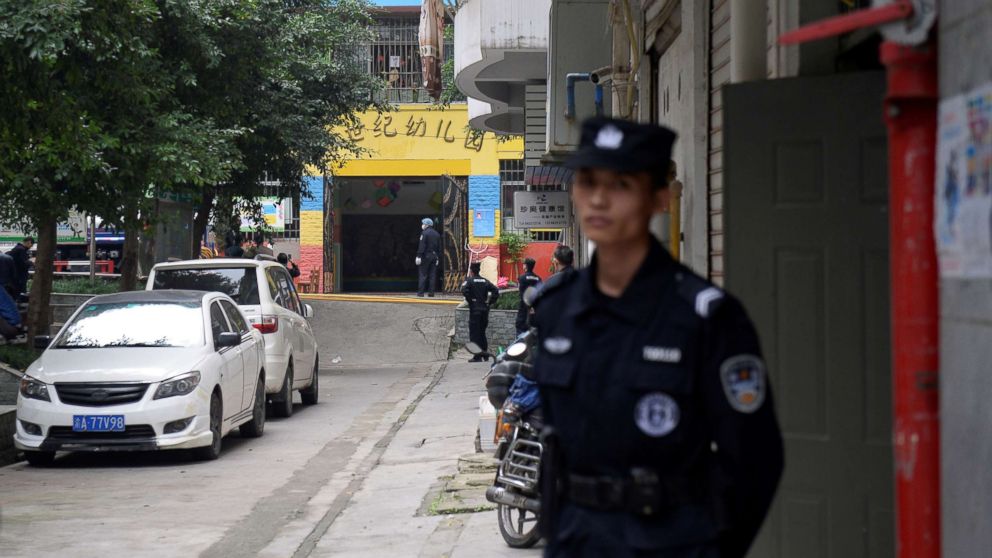 A woman on Friday attacked more than a dozen schoolchildren with a knife in China.
The 39-year-old suspect, only identified by her surname Liu, slashed 14 children in the face, The Associated Press reported.
The children were immediately rushed to a local hospital, the AP said.
The attack took place early Friday morning at the Xinshiji Kindergarten in the western city of Chongqing, according to the AP.
The suspect's motivation is unclear and authorities did not say if the woman was an employee at the school.
Because China has strict gun laws, attackers often use knives or hammers to harm others, according to the AP.