Man arrested for attempted theft of Magna Carta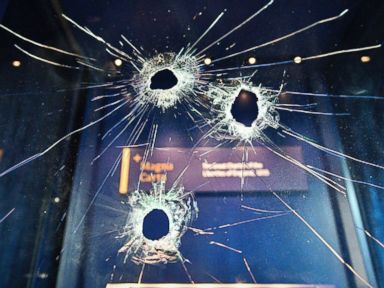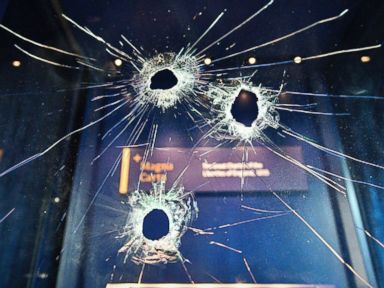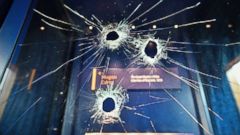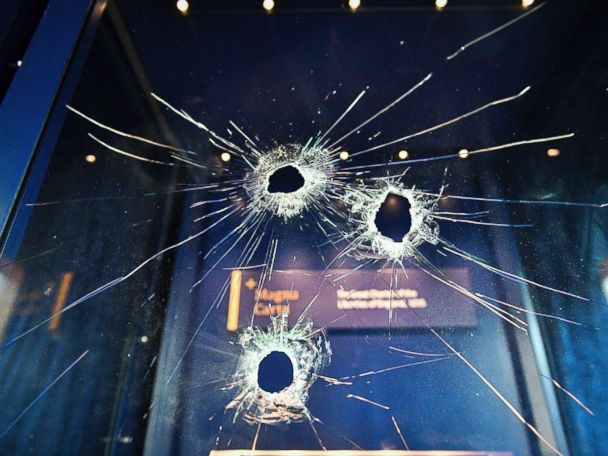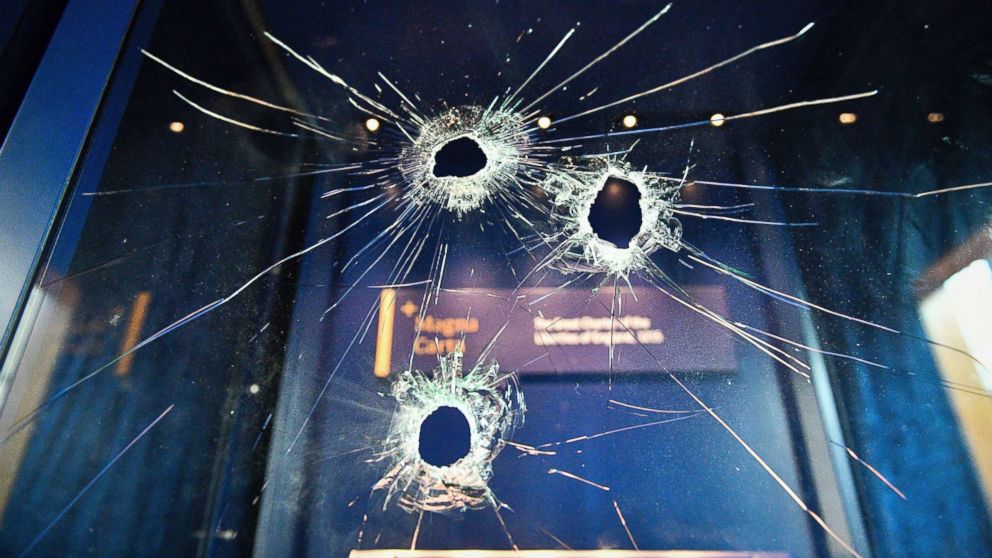 Police said they've arrested a man in Salisbury, England, accused of trying to steal one of history's most famous documents.
The Magna Carta, an English historical writ that enshrined the principles of the rule of law, was issued by King John of England in 1215.
The document is housed in Salisbury Cathedral. A visitor was seen "smashing the case of the Magna Carta with a hammer and trying to destroy it" on Friday, according to the Salisbury Journal, a local newspaper.
The clauses in the Magna Carta, a cornerstone of the British constitution, established that everybody, including the king, was subject to the law.
The document was not damaged. The cathedral was evacuated afterward, and other visitors told the Journal they heard alarms while exiting.